CARLA'S CHALLENGE
Get fit. Save money. Help others.
CARLA, FITNESS COACH AND FELLOW COLLECTIVE HUMANITARIAN, LIVES BY THESE WORDS BECAUSE SHE BELIEVES SHE CAN MAKE A DIFFERENCE.
And we do, too!
Carla wants to help!
1. YOU getting fit
2. YOU saving money
3. YOU empowering others
The Challenge.
+ WORK OUT FOR 30 MINUTES A DAY FOR 30 DAYS.
+ EACH DAY YOU WORK OUT, TRACK IT ON MINDBOSA BY MATCHING A MONEY AMOUNT TO THIS GOAL.
+ GET FIT, SAVE MONEY, & HELP OTHERS!
Carla has chosen to donate her savings to Collective Humanity.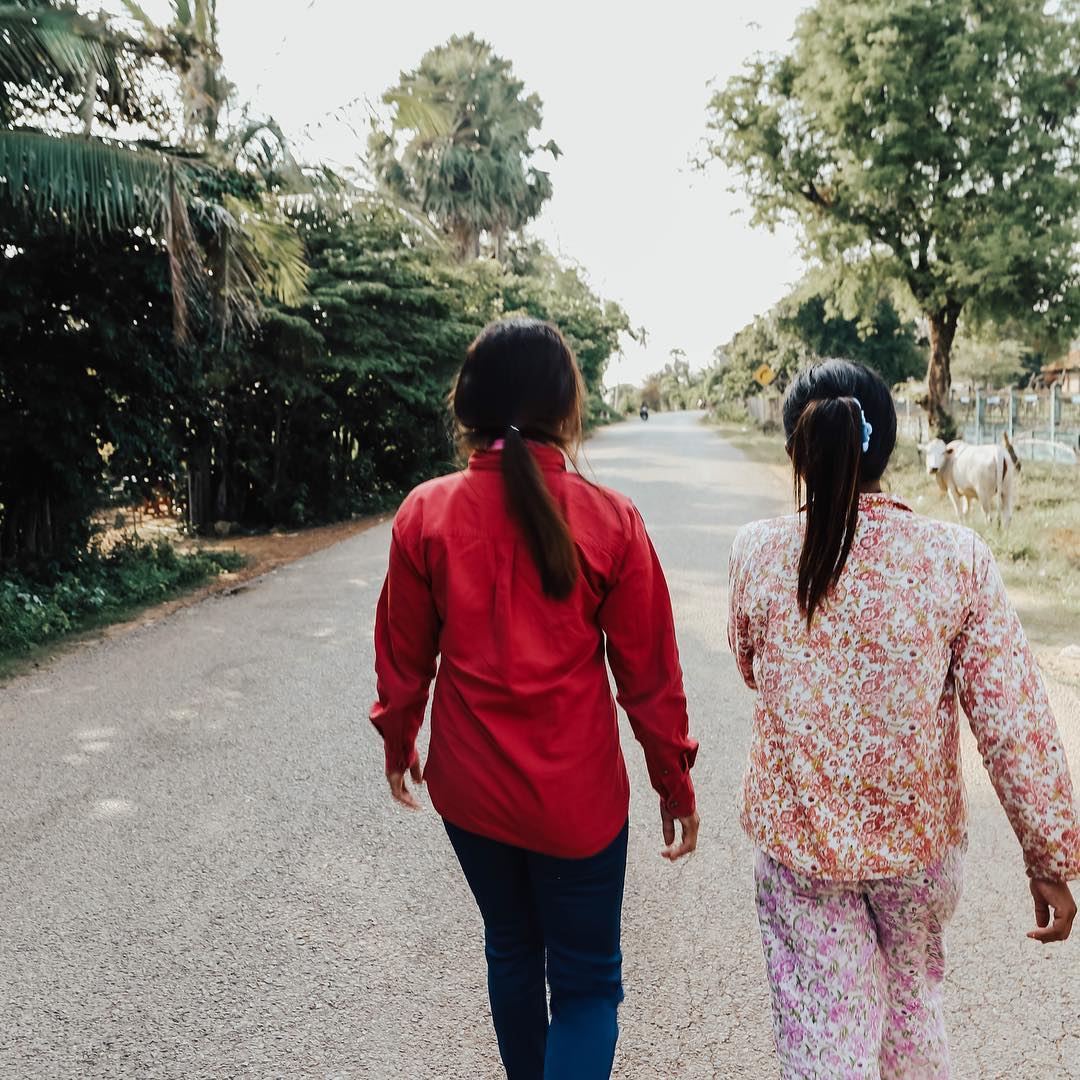 + $10 = 1 month of school supplies for a child
+ $25 = 1 month of health & medical services
+ $50 = 1 month of English classes
+ $100 = 1 Month scholarship to College (including room & board)
+ $200 = Support a woman's fair trade employment for 1 month